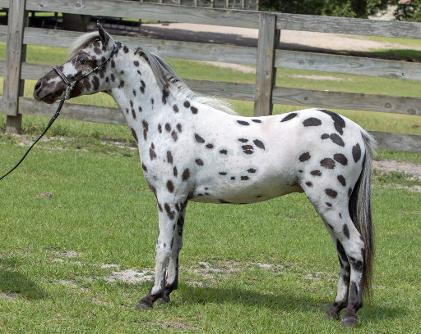 AMHA: SBMF Great Expectations aka Looker
AMHR: Southern Breezes Great Expectations
FBR: Southern Breezes Great Expectations
DOB: June 12th, 2017
LOOKER is one exceptional Black Leopard Foal. He shocked us all by taking 381 days to finally arrive. He was anticipated by many and didn't disappoint a soul especially me. I had offers from all over the world for him but after testing decided he would stay right here.
His tests showed him to be LP/N and PATN1/PATN1 which means he will pass on the PATN1 Modifer 100% of the time. It doesn't get any better than that! He is also homozygous Black and of course does NOT carry any gray.
His conformation is just as exceptional as his genetic makeup. I can't say enough nice things about this colt.
Sire: Toyland Micro Magic
Dam: Fabaloosa Appaloosa Fantasy Luv
NFS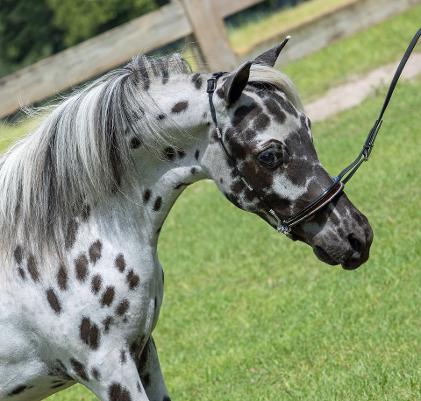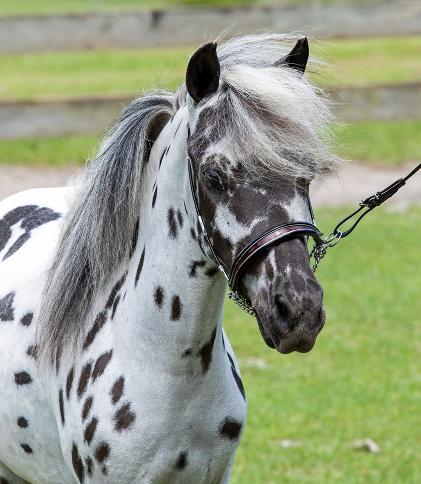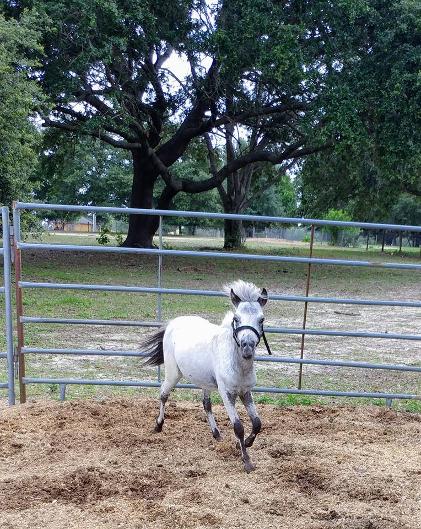 AMHA: SBMF Locked N Loaded aka Colt
AMHR: Southern Breezes Locked N Loaded aka Colt
DOB: August 18, 2017
Colt is a handsome little Black Fewspot Colt that is one of my Junior Stallions. He is ultra refined with correct conformation, good bite and nice nice pedigree.
His test results are: LP/LP and PATN1/PATN1 which means he is homozygous for the Appaloosa gene or LP gene and homozygous for the PATN1 gene which means 100% of his foals will inherit the LP and a PATN1 gene.
Sire: A Model Roll The Dice aka Gambler
Dam: Mardi Gras Order of Pixie Dust aka Pixie
FOR SALE
All Photos are copyrighted and may not be used without written permission.
Copyright 2012 ~ All Rights Reserved ~ Last updated September 13th, 2018