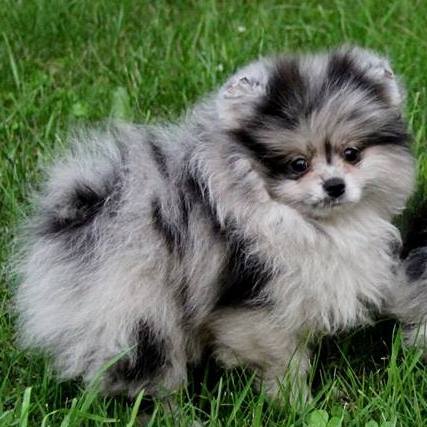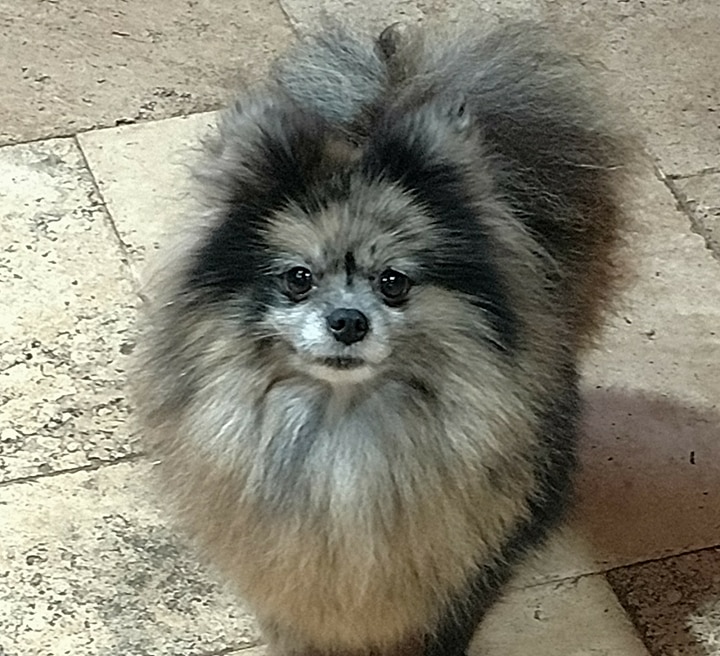 Windsongs Secret Keepsake aka Secret -Blue Merle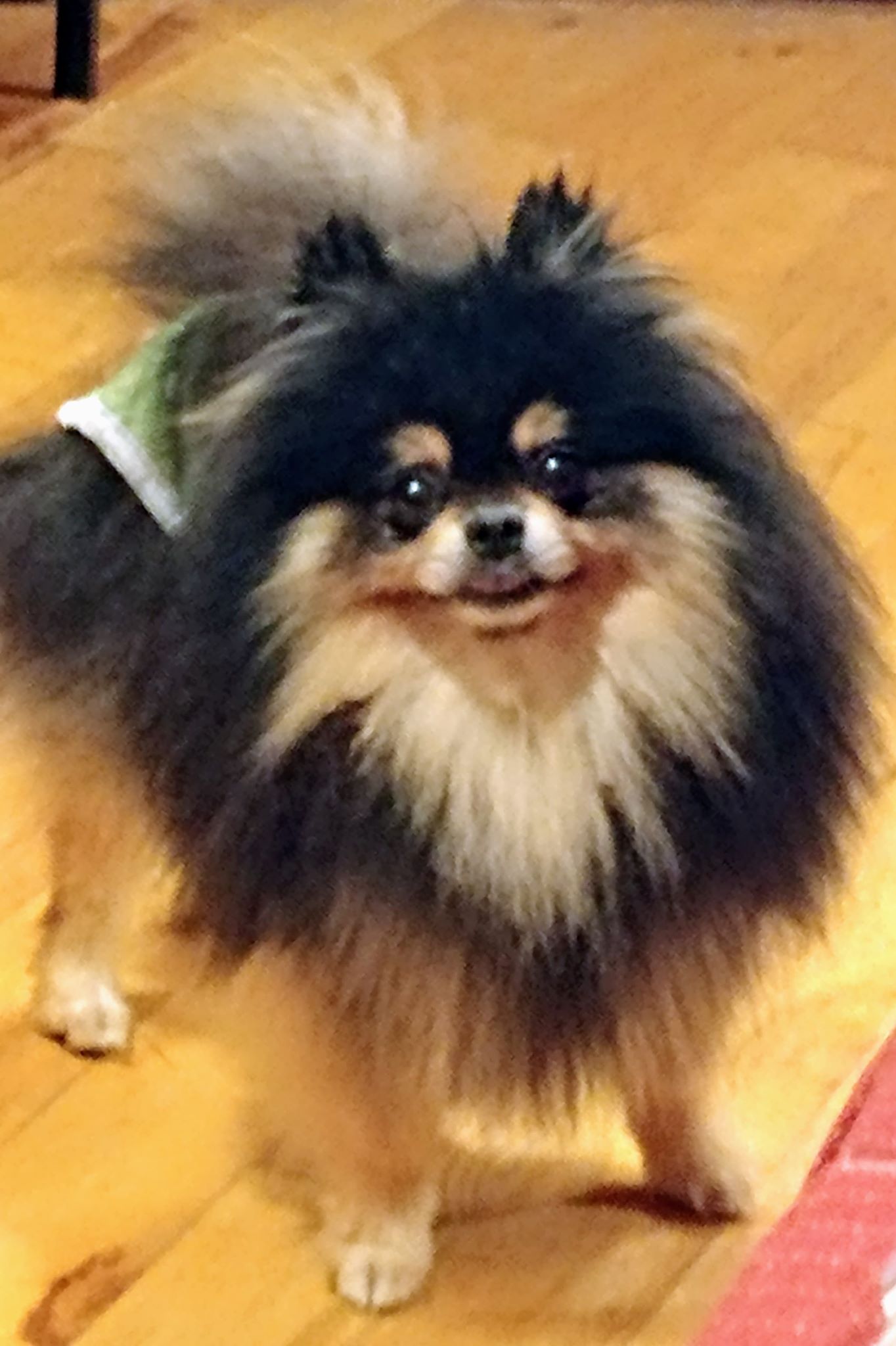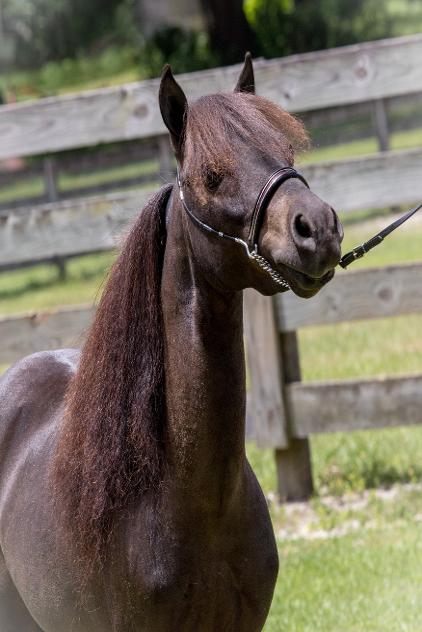 Windsongs Gizmo by Versace aka Gizmo - Black & Tan
Litters Available: No puppies available at this time.
Our Next Litter will be 2020.

Please have vet references ready if you intend to purchase a puppy as none leave without a good vet reference.
NOTE:
All puppies that fly out of Florida will be in the charge of a Nanny. This is your cost. You are welcome to come pick them up or fly in yourself. The cost of the Nanny will be handled between you and the Nanny and will be a cash transaction or Paypal. You are literally handed your puppy when they disembark from the plane. Doesn't get better than that. With most puppies being 10 weeks when traveling it is a must for health reasons. If this is something you are unwilling to do please continue looking for a pup elsewhere. I do not ship cargo or counter to counter. Puppies are too young to handle human errors that happen more often than others wish to admit.
Send PM to Sandy Agee on Facebook or Email Sandy Agee @ Sunnsand43@aol.com.
Plenty of videos and photos on Facebook under SANDY AGEE - Send a friend request and once accepted go to PHOTOS, ALBUMS and then VIDEOS and MOBILE UPLOADS. There are plenty of photos and videos.
All Photographs are copyrighted and may not be used without my written permission.
~ All Rights Reserved ~ Page Created in March 2016 and last updated January 12th, 2020.