The Home of Quality Miniature Appaloosas, Miniature Donkeys and Miniature Cattle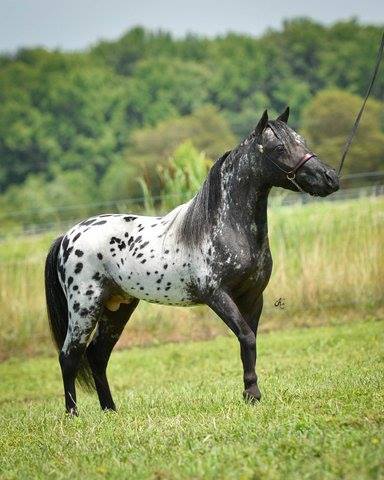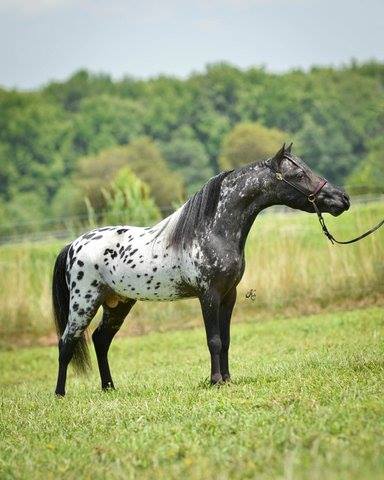 About Us
Located in Central Florida, Southern Breezes Miniatures Horses is a small farm with a goal of selectively breeding refined miniature horses that will be competitive in the show ring, strengthen your breeding program and bring joy to your family. Our horses are chosen for their correct conformation, excellent temperaments, balanced, elegant movement, and strong bloodlines.
We also have a small herd of Miniature and Micro Mini Donkeys and Miniature & Micro Mini Cattle. We have concentrated mainly on the Miniature Horses in the past yet my love of these little Donkeys is changing my life. Check out all the links above and below.
We love what we have done and what we do here and welcome you to come visit us should you find yourself in our area. Please make sure to call for an appointment.
All our horses are at least dual registered with some being triple registered.
Services
We breed beautiful show and breeding quality foals. Spring and summer is a very special time of year for us with the arrival of all the foals.
The next months are some of the most fun times you could imagine with babies running around the fields and crawling in your lap. I truly love this time of year.
Parting with our horses whether they are weanlings or adults is not easy so they only go to approved homes. Do not be surprised if I ask for vet references.
Occasionally we have adult mares and/or stallions for sale also. As you browse through our pages please feel free to inquire about any of them. Not all that are for sale are listed on the sales page. If you'd like to come see our farm please feel free to contact me. We love to show off our babies and all the wonderful minis here.
All photographs on this site are copyrighted and may not be used without expressed permission.
Copyright 2012 ~ All Rights Reserved~ Page last updated March 18th, 2022.