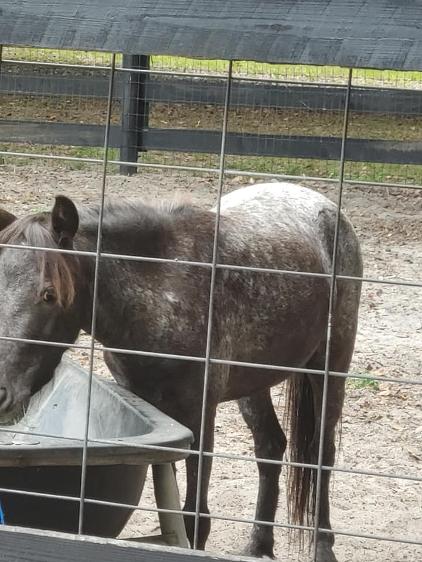 AMHA: SBMF Sweet Surprise aka Prize
AMHR: Southern Breezes Sweet Surprise
DOB: June 2017
Sire: Toyland Micro Magic aka Magic
Dam: Southern Breezes Going Buggy aka Bug
Test Results: LP/LP & PATN1/N
NFS
Prize is in foal to Feather for 2022.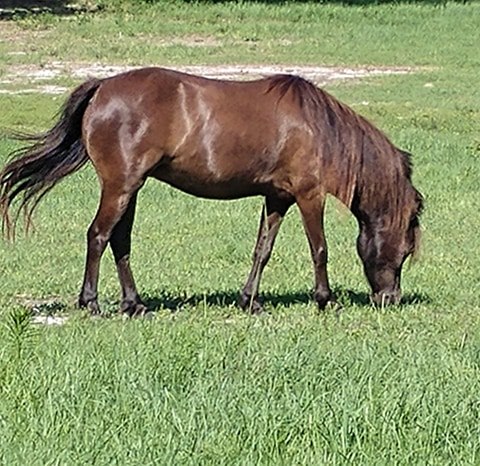 AMHA/AMHR Dale Rays Cheerio aka Cheerio
DOB: March 29, 2010
Sire: Ravenwoods Cash Chek or Supercharge
Dam: Dale Rays Bucks Dreamcatcher
Cheerio is a lovely refined Bay retired show mare. She showed for and with my youngest son, Seth and later with another youth. She has been breed twice and produced lovely foals.
2017- Handsome super refined colt w/appy characteristics sired by Omega.
2018 - Bred to Cash produced lovely LP/N filly
2022 - Exposed to Dude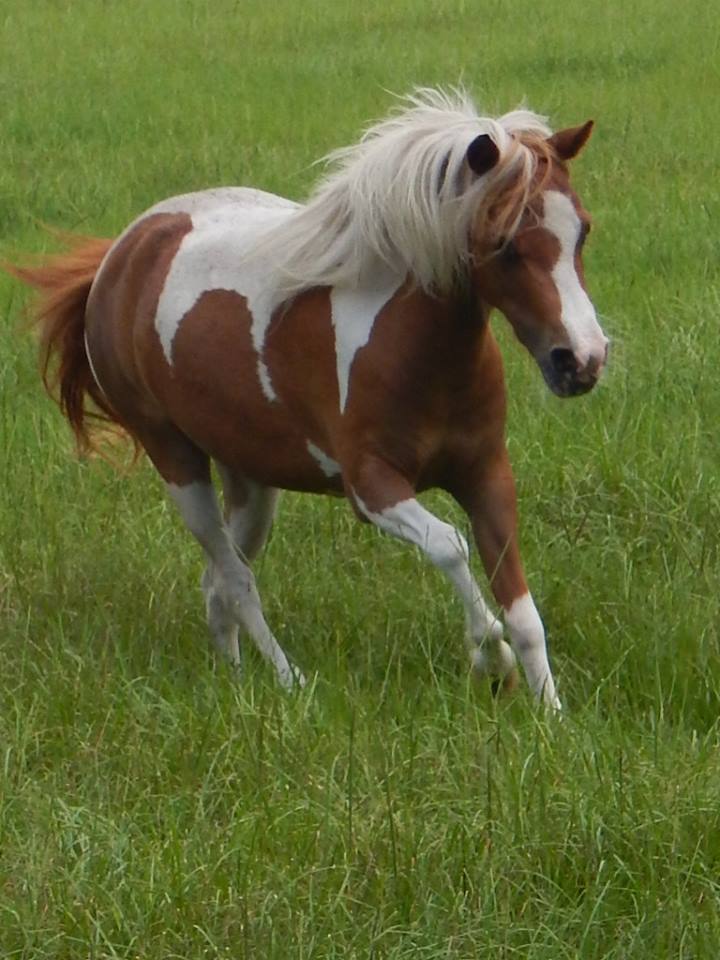 AMHA/AMHR: Elevens Sol Afterglow
Sire: Lombards Redi To Impress
Dam: Scott Creek Monarchs Obsession
For Sale - $ 2500.00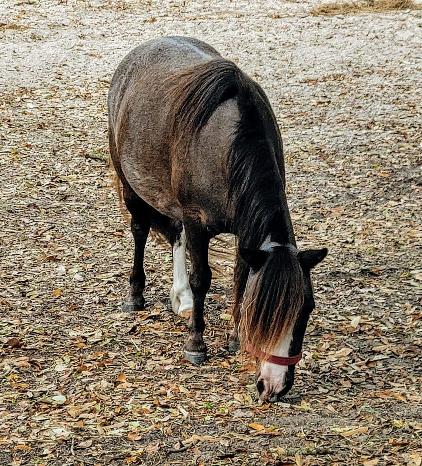 AMHA/AMHR Century Farms Gabrielle aka Gabby
Sire: LM Hawks Journey
Dam: Hacketts Tini Super Shady Lady
DOB: 2007
Gabbys Foals:( Since I bought her)
2018 - Black Sabino Colt
2020 - Black Sabino Colt with Blaze & 4 High Whites
For Sale - $ 1200.00
All Photographs are copyrighted and can not be used without written permission. ~ All Rights Reserved ~ Page created in 2012 and last updated November 4th, 2021.