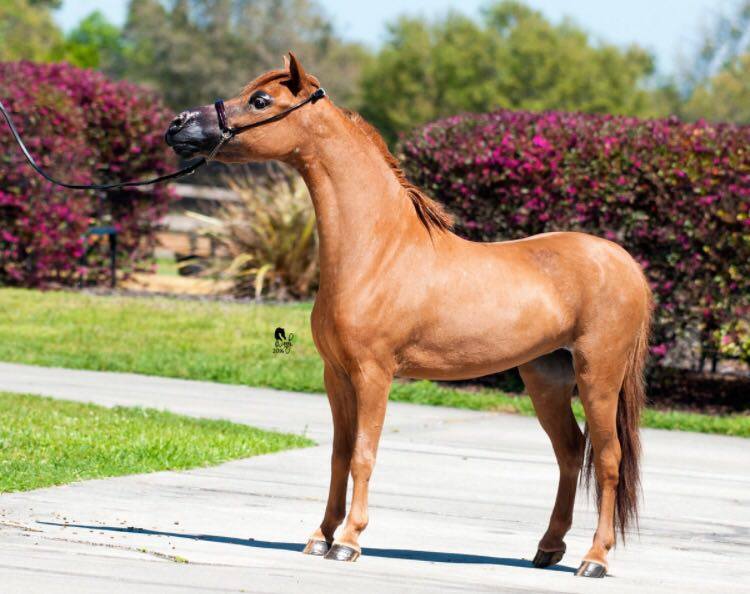 AMHA/AMHR : Dale Rays Southern Breeze aka Breezy
Sire: LOMBARDS CANADIAN NORTHERN LIGHT
Dam: FPF BOOTSTRAPS LITTLE MISSBOOTPRINT
Test Results: LP/N
Sale Pending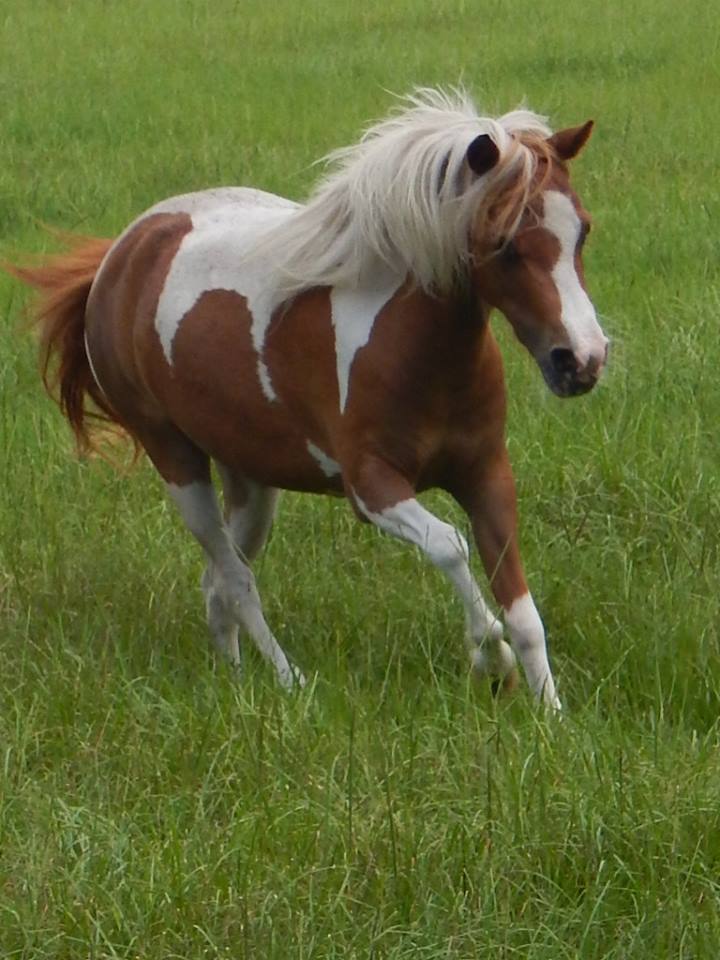 AMHA/AMHR: Elevens Sol Afterglow
Sire: Lombards Redi To Impress
Dam: Scott Creek Monarchs Obsession
For Sale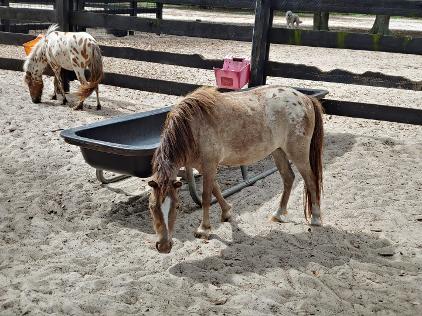 AMHA: SBMF Treasure Trove
AMHR: Southern Breezes Treasure Trove
Sire: CCMF Cash The Check (Fewspot Appaloosa)
Dam: CCMF Bucks Bolero (Bay Sabino)
Test Results: ?
For Sale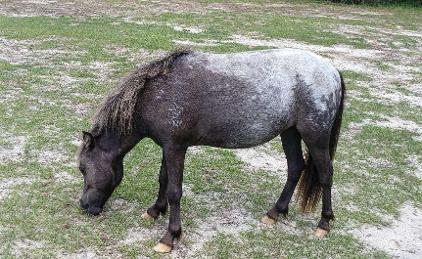 AMHA/AMHR: Kissy
Sire:
Dam:
Test Results: LP/LP & PATN1/N
Height:
2021 - - LP/N & PATN1/?
$ 4000.00 Bred to Spartan for a 2021 foal.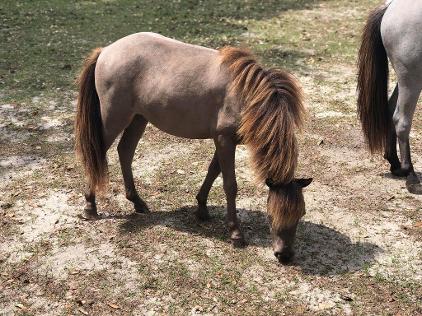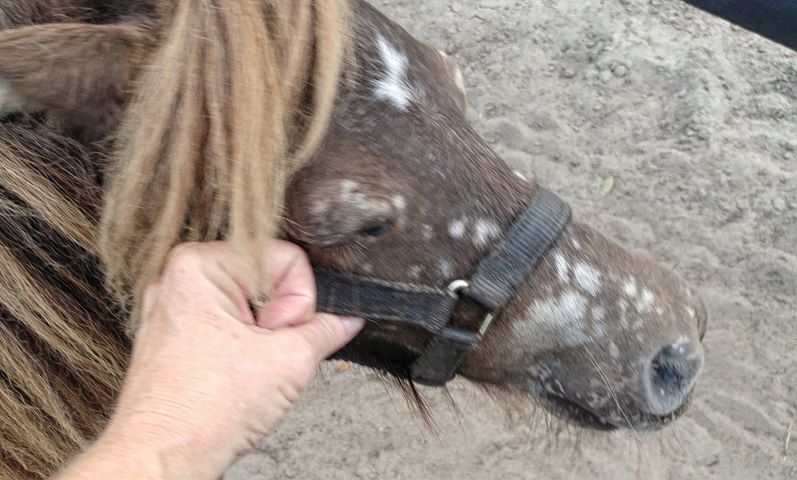 AMHA: SBMF Butterfly aka Butterfly
AMHR: Southern Breezes aka Butterfly
Sire: CCMF Cash The Check aka Cash
Dam: Dale Rays Cheerio aka Cheerio
Test Results: LP/N
Height: 30 inches
FOR SALE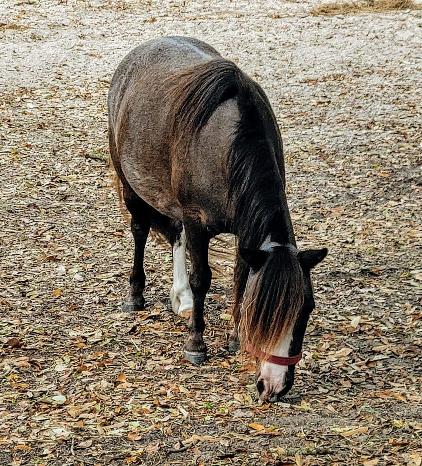 AMHA/AMHR Century Farms Gabrielle aka Gabby
Sire: LM Hawks Journey
Dam: Hacketts Tini Super Shady Lady
Gabbys Foals:
2018 - Black Sabino Colt
2020 - Black Sabino Colt with Blaze & 4 High Whites
For Sale
All photographs are copyrighted and not to be used without written permission. ~ All Rights Reserved ~ Copyright 2012 ~ Last Updated April 1st, 2021.