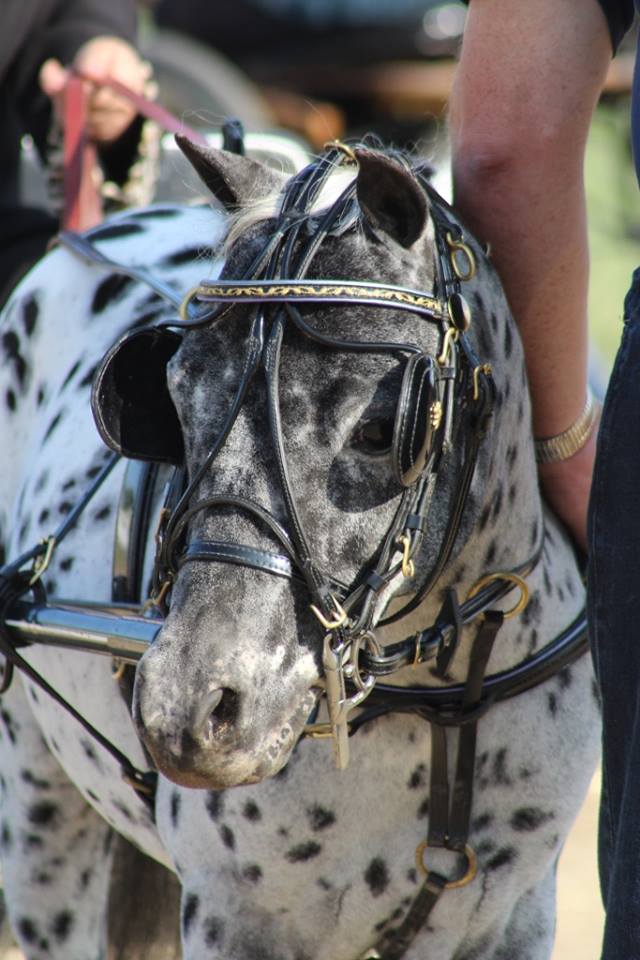 AMHA/AMHR: Pleasant Views Simply Irresistible
2014 AMHR National Multi-Color Champion Stallion
2015 AMHR Res. National Multi-Color Champion Stallion
Sire: JNRS Medicine Man
Dam: Cheyanna
Test Results: LP/N and PATN1/N
Height: 33.50 inches
$ 3500.00
Experienced Only
Feather just finished 60 days getting a refresher course in driving. He previously was trained and driven about a year before I bought him. I would recommend more training for Feather and with very experienced, if not Amish trainers. He is strong and stubborn and doesn't appear to enjoy it.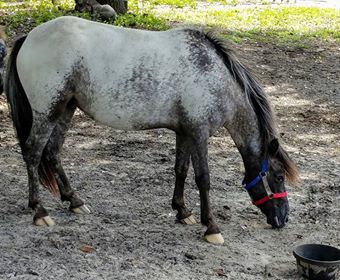 Darlin has found a new job outside of the breeding barn. She is now my Driving mare. She is a pleasure and loves her new job. She was trained by Anne Bartley Gordon and loved by all of us. She is such a good mare. Darlin is Not For Sale at this time. Her leopard daughter will be taking her place in the breeding facility after a severe dystocia almost took Darlin's life in 2020. I was able to buy her daughter back and she will be bred this year for a 2023 foal.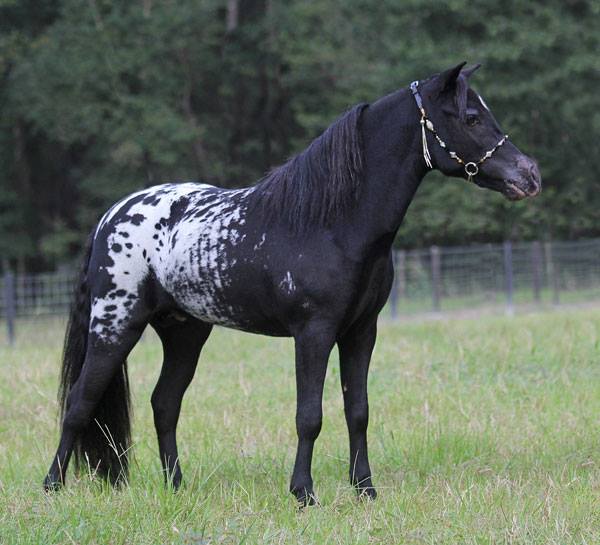 AMHA/AMHR: CCMF Piano Mans Omega aka Omega
Sire: Alliance Piano Man, a 3X World Multi-Color Champion Stallion
Dam: CCMF Carousel Princess, Top 10
Test Results: LP/N & PATN1/N
Height: 33 inches
Private Treaty
Omega is now in training and may show up in the show ring this year......
~~~ All photographs are copyrighted and may not be used without expressed or written permission. ~~~ All Rights Reserved ~ This page was created March 4th 2022. Last updated March 4th, 2022.