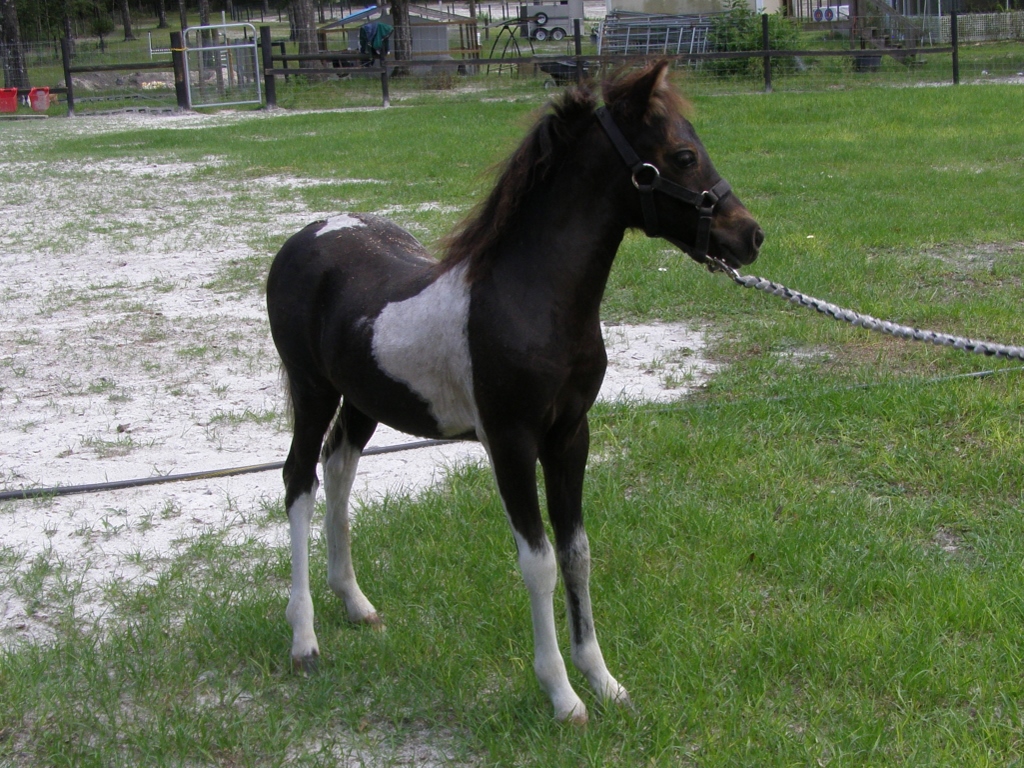 Southern Breezes SCJ Blacktie Affair aka Fonzie
AMHR # 322461T ASPC # pending
DOB: 04/21/13
Fonzie is just wonderful. He is all legs with wonderful coloring, smart, sweet and just going to be a great horse for his new owner.
Sire: Pattis Night Vision
Dam: AMHR: Southern Breezes Fiesta of Valbrook
ASPC: F.L.F. Fiesta of Valbrook
Sold - Watch for Fonzie at Nationals this year.
Update: Fonzie is having a wonderful show career with Samantha Clark Johnson. Please check out her Facebook page for his accomplishments.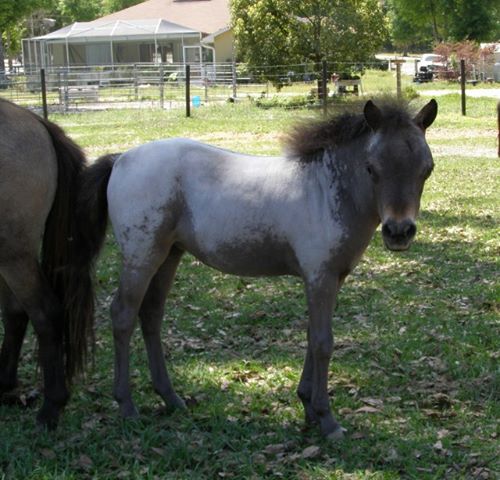 Southern Breezes Sheez Got Attitude aka Atty
AMHA # A 214183 AMHR # 320891T
DOB: 01/25/2013
Atty is a wonderful Refined Bay Near Fewspot Filly with a gorgeous head, nice neck, good bite, level topline and personality plus.
Sire: Coffeys SS Spotless Spirit
Dam: Hairicane Snowfire
Atty is our first foal of the 2013 season and we are off to a great start for sure.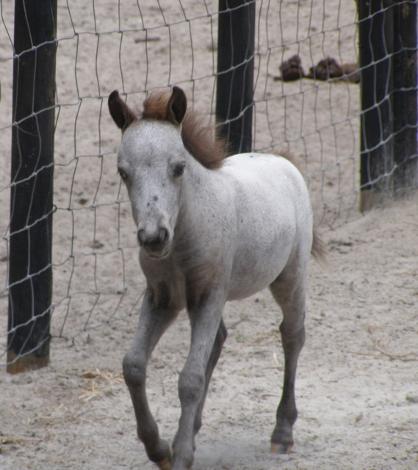 Southern Breezes Going Buggy aka Bug
AMHA # A 217186 AMHR # 324284T
Bug is a Black Fewspot Filly. Her tests show she is:LP/LP, Homozygous for Black EE and she carries no Silver gene.
Sire: CCMF Im Bad To The Bone
Dam: Mardi Gras Order of Pixie Dust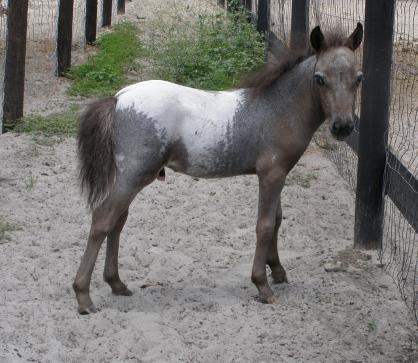 Southern Breezes Onyx aka Onyx
AMHA # A 217185 AMHR # 324285T
This gorgeous tiny colt is a Black Near Fewspot. He is going to be a stunning stallion someday. Onyx will be ready to start helping his sire here at Southern Breezes in a couple years. I just love this colt.
Sire: Olive Branchs Moonbeam
Dam: Mardi Gras Order of Black Jewels
Copyright May 2013 ~ Last Updated January 2015 ~ All Rights Reserved