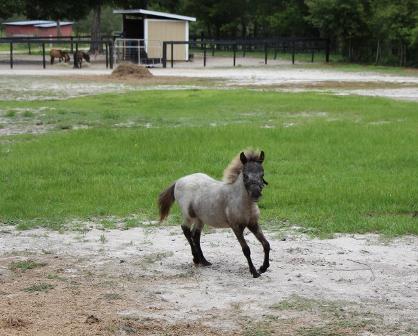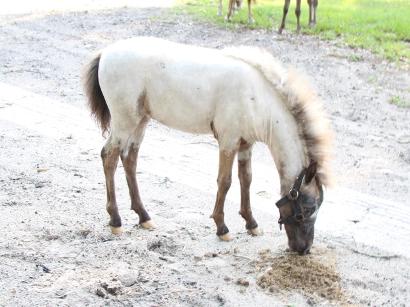 SBMF Check Her Out aka Classy
Southern Breezes Check Her Out
AMHA/AMHR
DOB: 02-08-2014
Sire: CCMF Cash The Check
Dam: CCMF Whispering Wings
Classy is what we all strive to breed. She is Alliance Sign On The Dotted Line top and bottom. She is what I look for, conformation, refinement, a head that puts a smile on your face, color and that "IT"factor.
A picture is worth a thousand words.
NFS
Update:
Classy's first clip was fun, she was naughty as she could be. She is just lovely. She is almost 4 months old here.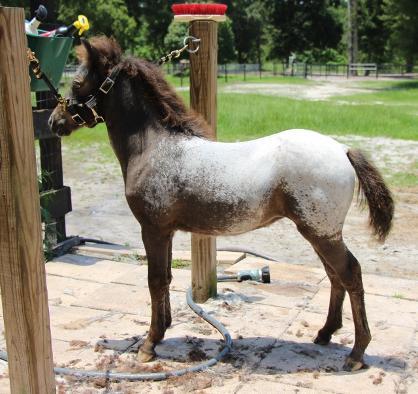 AMHA: SBMF Simply Stunning aka Darlin
AMHR: Southern Breezes Simply Stunning aka
AMHA/AMHR
DOB: 05-06-14
Sire: A Model Roll Of The Dice
Dam: Hairicane Daisy Near Fewspot Filly. She is quite the stunner! This foal is just the sweetest filly, that is how she got her name Darlin. Her movement is stunning also.........will get a video when I can.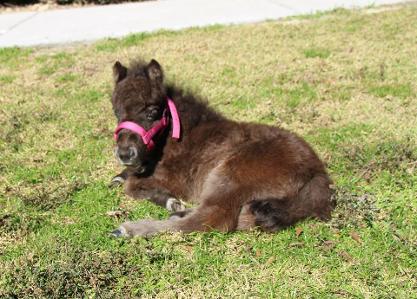 AMHA: SBMF Sheez My Baby aka Noelle
AMHR: Southern Breezes Sheez My Baby
AMHA/AMHR
DOB: 12/18/2014
This little bundle of trouble is a buckskin appy filly. She is the picture of refinement and correct conformation. Noelle has a very interesting story that I will write down someday. Just ask me if I take too long. She has some awesome videos in my video files under PHOTOS also. This little gal has quite a trot and I'm sure will be broke to drive eventually. Noelle's Maternal Grandsire is LM Idols Hennessey Hawk who was sired by First Knights Breakin All The Rules.
Sire: Olive Branchs Moonbeam
Dam: LR Hennesseys Little Bit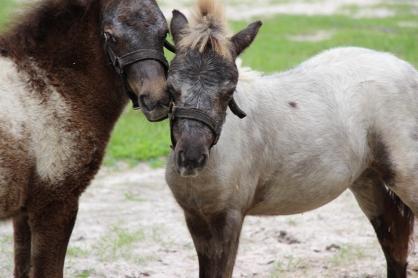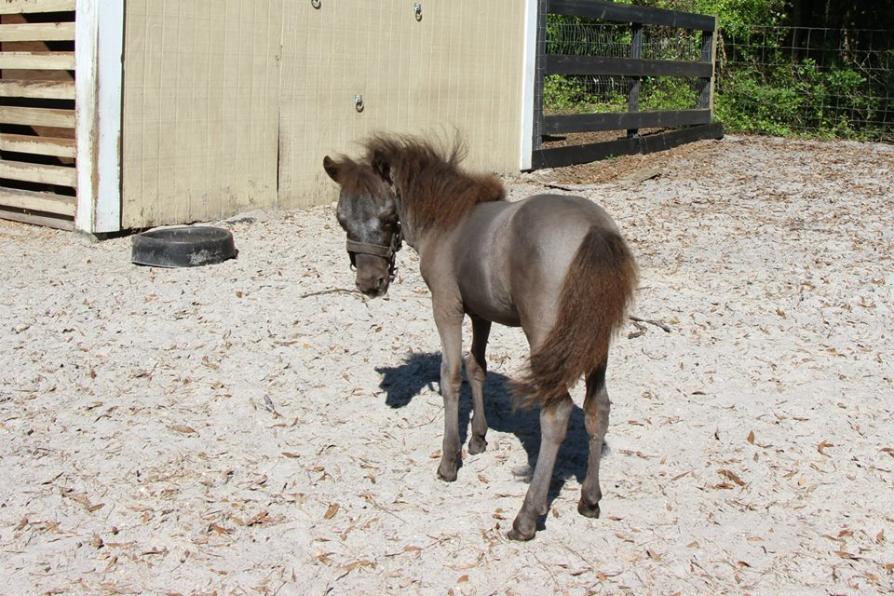 Copyright February 2014 ~ All Rights Reserved ~ Last Updated July 2014