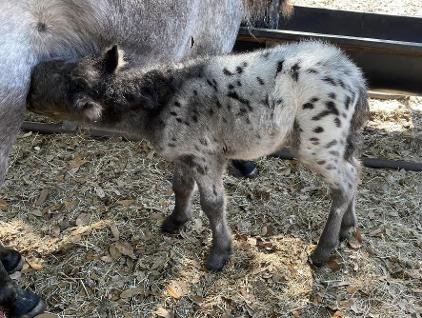 AMHA: SBMF ???? (Pending)
AMHR: Southern Breezes ??????? (Pending)
Handsome little Near Leopard Colt
DOB: March 30th, 2023
Sire: Happy Times Keepers Sparta
Dam: Southern Breezes Sweet Surprise
SOLD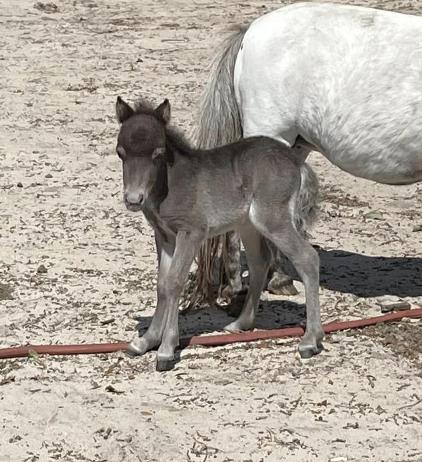 AMHA: SBMF ??? (pending)
AMHR: Southern Breezes ??? Pending
DOB: April 28th, 2023
Sire: Happy Times Keepers Spartan
Dam: Mardi Gras Order of Pixie Dust
Test Results: LP/N and PATN1/PATN1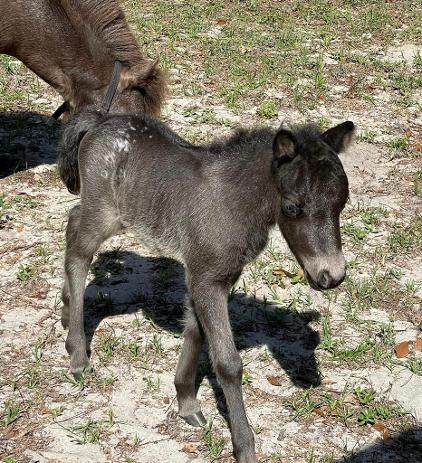 SMBF ?
Southern Breezes ?
DOB:
Sire: Southern Breezes Color Me Cool aka Dude
Dam: Southern Breezes Sheez My Baby aka Noelle
Test: LP/N and PATN1/N
Photos on this page are copyrighted and may not be used without my permission. ~ All Rights Reserved ~ This page was created on March 30th, 2023 and last updated on May 9th, 2023.