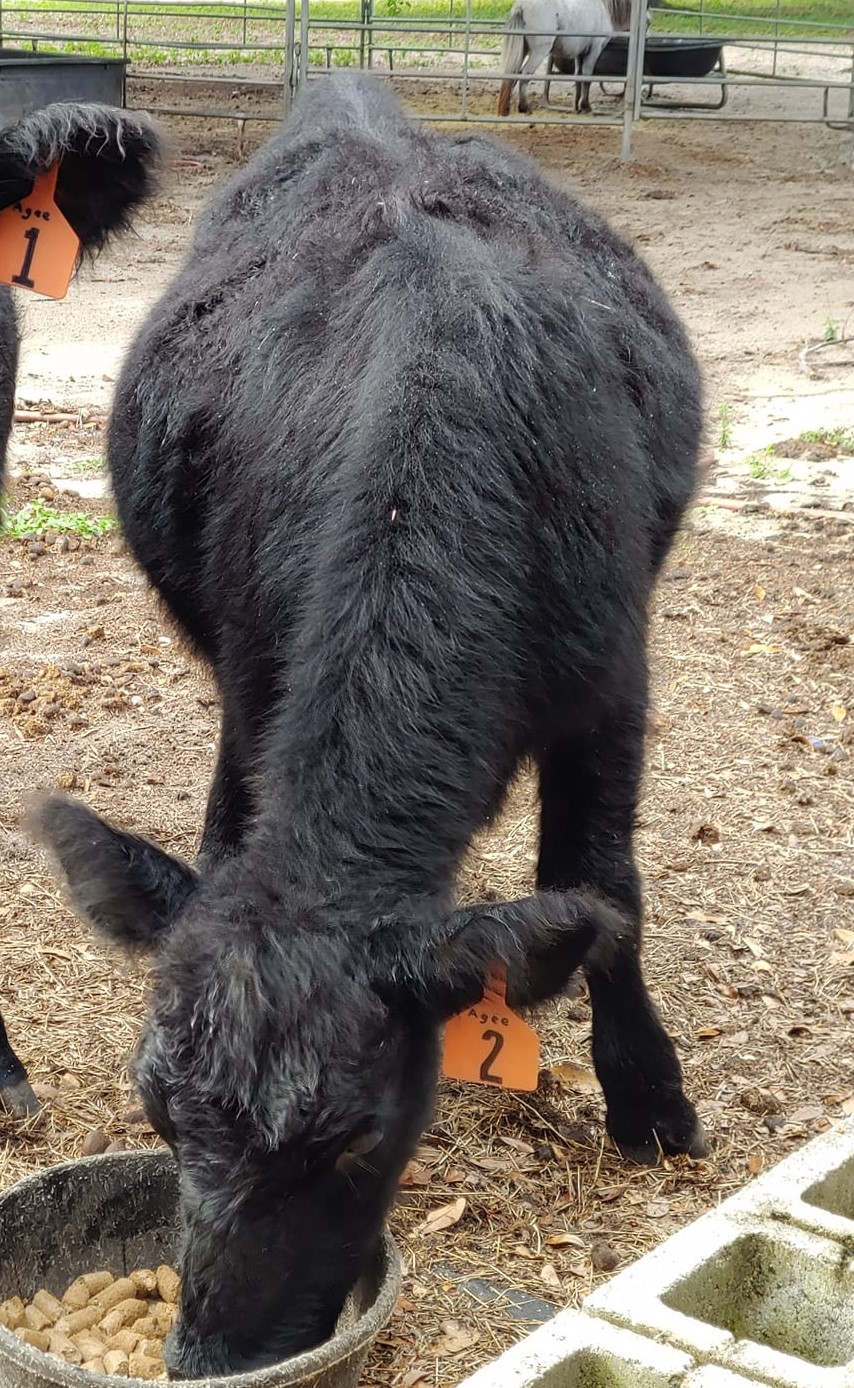 Sire: DRK Tuff Warrior aka Arapaho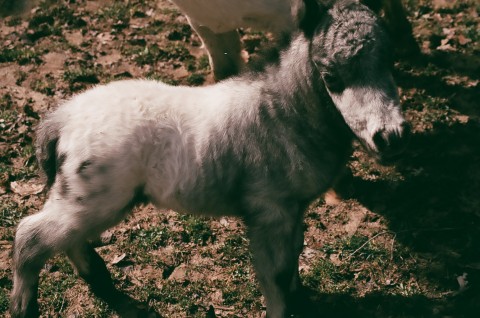 AMHA/AMHR/FLB Southern Breezes Wind Walker aka Walker @ 2 days old. DOB: 02/28/2012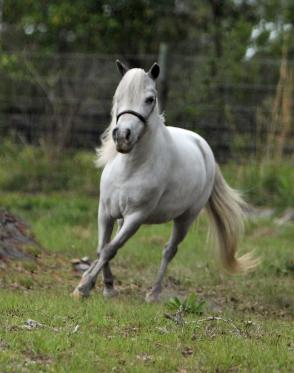 Dam: Mini Go Rounds Princess Nakoma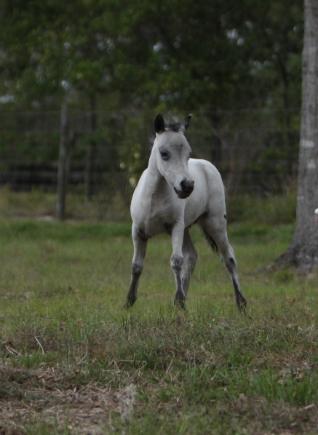 Walker @ 6 weeks old here.
SOLD
Sire: Hairicane Appsolute Power. This is Power's 1st Foal.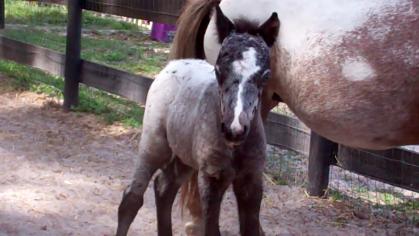 AMHA/AMHR Southern Breezes Stars N Stripes aka Sammy @ various ages in both these photos. Left is 2 days old and up to a month old on the right. DOB: 04/26/2012.t
Sold to a Show Home, Sammy went Top 5 in 3 Classes at the 2013 Nationals in Tulsa, Open Halter, Amateur Halter and Multi-Color Stallion/Gelding, Over.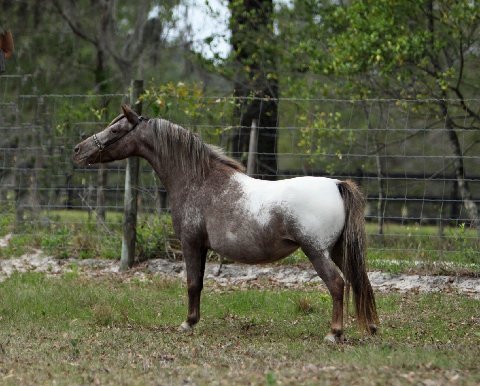 Dam: Hairicane Daisy Dukes aka DD. She's 2 weeks away from Sammy's arrival here and still gorgeous.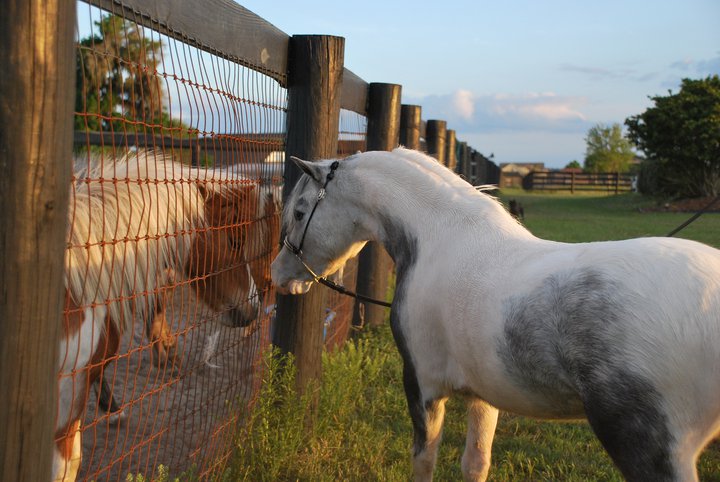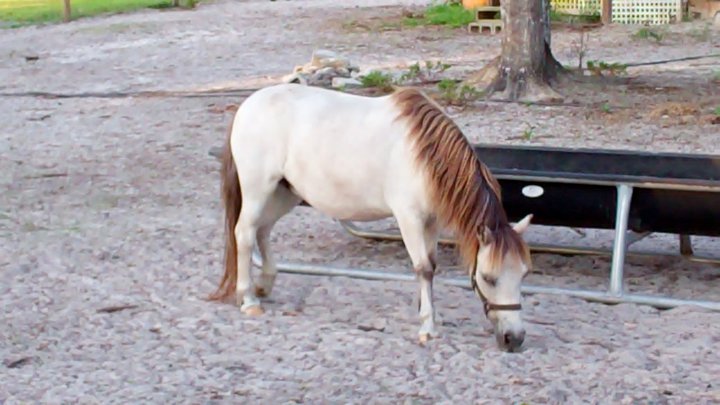 Dam: Southern Charms Strike Me Fancy aka Fancy
Sire: Twin Oaks Private Blue Rebel aka Rebel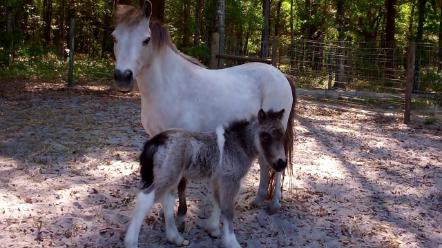 AMHA Southern Breezes Irish Spirit aka Spirit. Pictured here with her dam. DOB: 03/17/2012 yes St. Patrick's Day. On the right is Spirit @ 6 wks. old and her first clip.
SOLD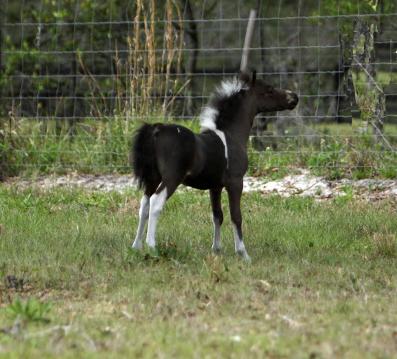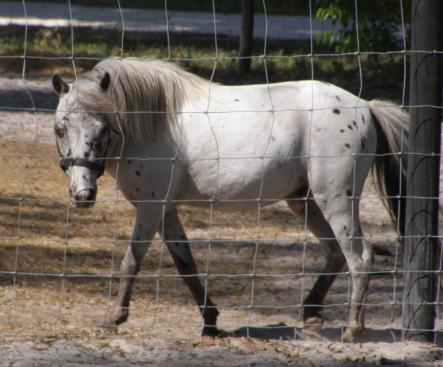 Sire: Hairicane Appsolute Power aka Power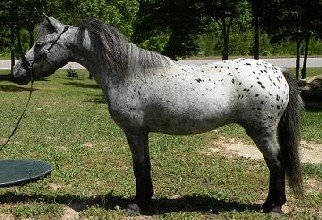 Dam: Mardi Gras Order Of Black Jewels aka Jewel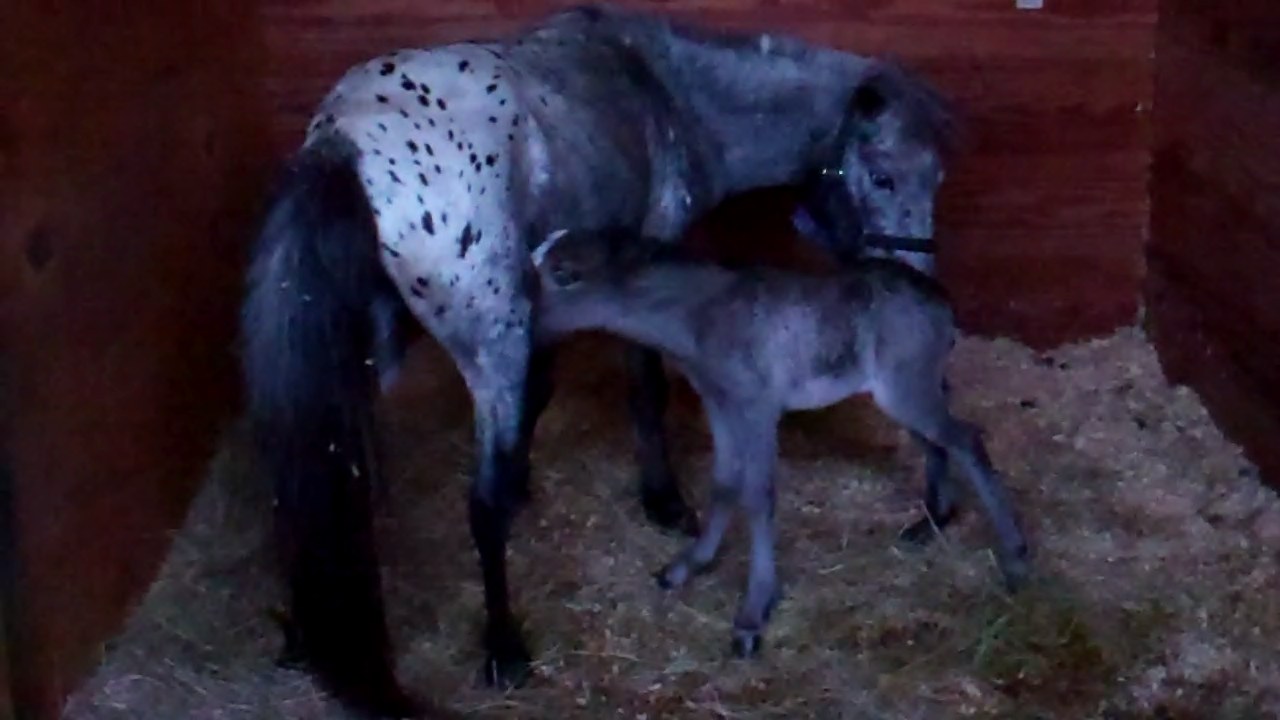 AMHA/AMHR Southern Breezes Moonlight Mischief aka Missy. DOB: 05/06/2012. Missy was a Supermoon baby and has one dark eye and one blue eye along with tons of refinement and a nice blaze.
NFS ~ Retained for my program.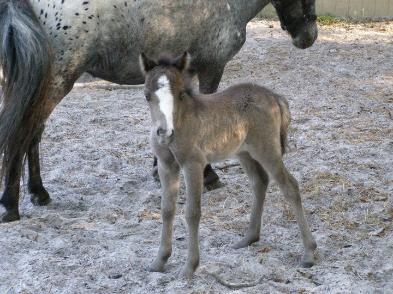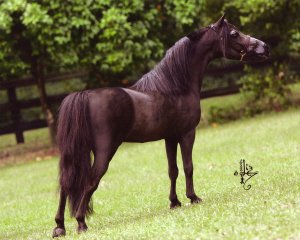 Sire: Cascades Midnight Magic aka Magic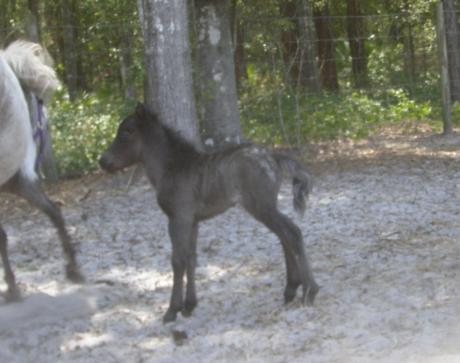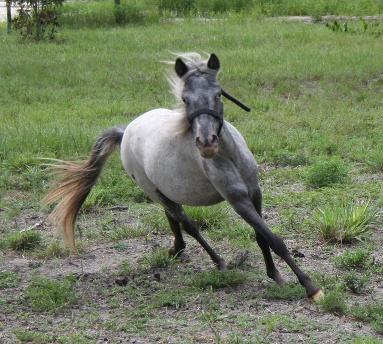 Dam: Hairicane Kiss of Bliss aka Bliss
AMHA/AMHR Southern Breezes Chantilly Lace aka Lace. DOB 05/11/2012. Lace was born black with just a hint of color on her rump, once clipped her color was much more extensive and within a week of her clipping had roaned all the way up her sides and neck onto her head. It won't be long before seeing her star will be difficult. She is an awesome filly with legs that go on forever, a nice neck and pretty head.
SOLD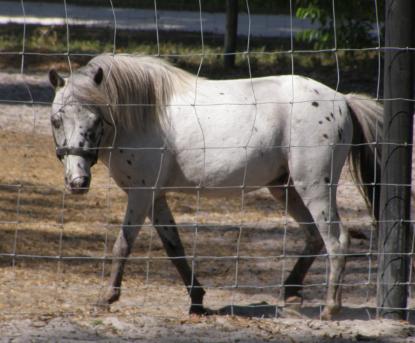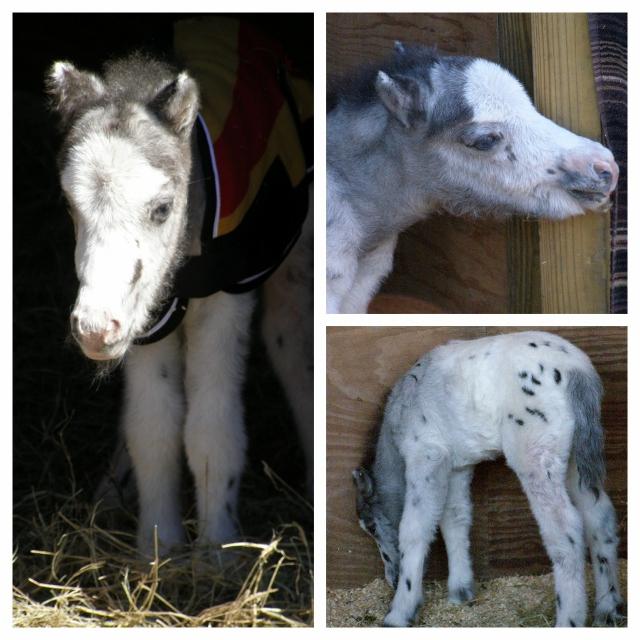 AMHA/AMHR Southern Breezes Magic Mike ~ DOB: 11/09/2012 ~ Mike is a adorable show quality Black Leopard Colt with a great white blaze and blue eyes along with the tiniest ears and tiny muzzle. I'm not sure if his blue eyes will stay blue but I do know he could not be more adorable.
Mike is SOLD to a show home in FL.
Copyright 2012 ~ All Rights Reserved