AMHA/AMHR Mini Go Rounds Princess Nakoma has moved to Canada.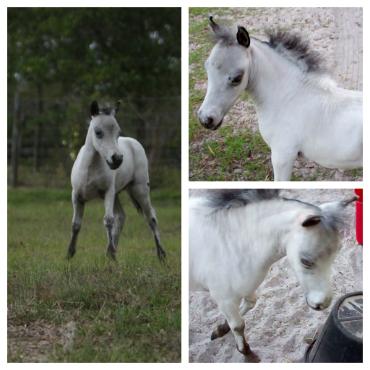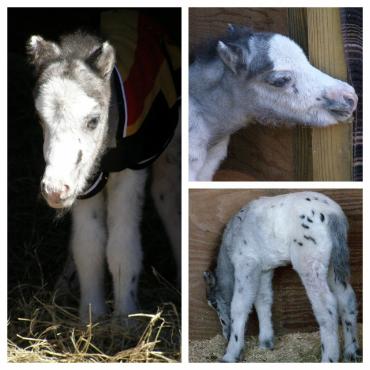 AMHA SBMF Irish Spirit has moved to Canada.
AMHA/AMHR/FBR Southern Breezes Wind Walker has moved to Georgia. I will miss this colt so very much.
AMHA/AMHR Southern Breezes Magic Mike will be staying right here in Florida. His move will be after he is weaned. This adorable package will be showing in a ring near us in 2013.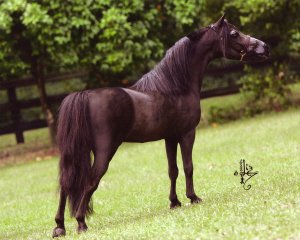 AMHA/AMHR Cascade's Midnight Magic Sold.
Copyright 2012 ~ All Rights Reserved ~ Last Updated May 2013