UPDATE:
We will be concentrating on Mini and Micro Mini now. Please email me at Sunnsand43@gmail.com to be on the waiting list for Micro Minis and true Minis. Please put Inquiry on Mini Cows in Subject Line.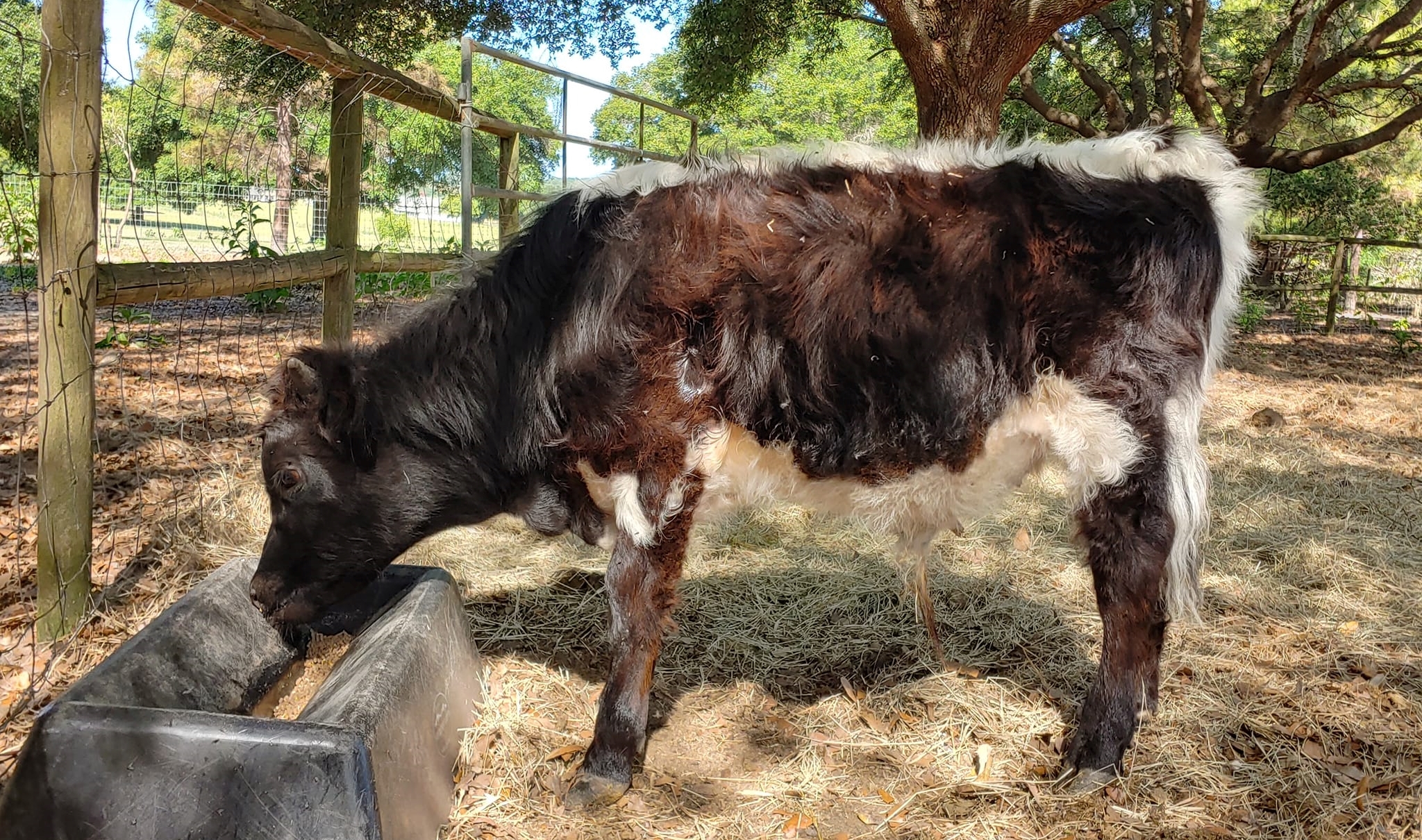 Mini Highland/Sundog /Dexter/White Park Mix of all in his pedigree All generations as I know of for 3 back are 37.5" or less.
DOB: September 9th, 2021
Mom is 36.5" tall.
Dad is Slice Farms spotted 37.5" tall beefy boy, Mr. Big!
NFS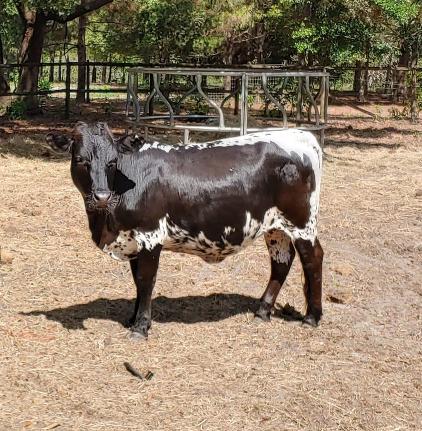 This is a Mini Heifer - so little.
DOB: March 2020
38 inches tall
NFS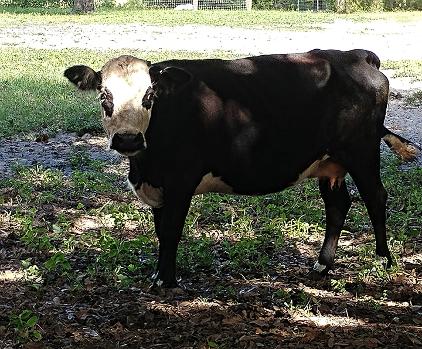 Moo Baby is 2017 nice little Low Line Cow.
She is mature and 38/39 inches.
She is an excellent mother and had 4 calves.
Bred to Leo for a 2023 calf.
Update: She delivered a gorgeous little White Park cross heifer on June 7, 2023. (see picture below)
Her next calf will be from Hank above now that he is old enough.
NFS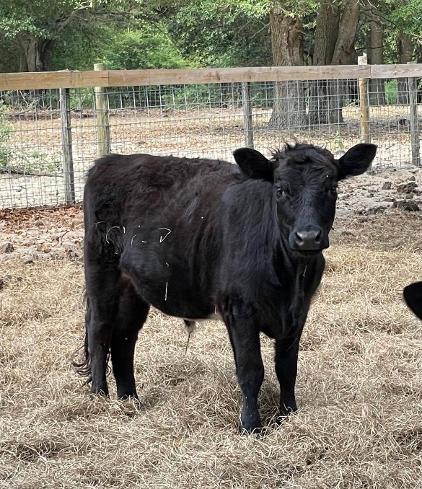 Weebaby # 3 - Black Steer
DOB: Dec. 15th, 2021
He is not a pet, he is for the freezer.
For Sale - $ 700.00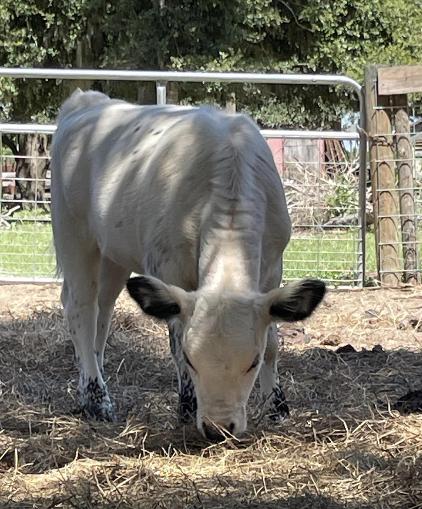 Marshmellow
DOB: June 7th, 2023
This little heifer is a High Park/Lowline Cross
Sired by: White Park Bull aka Leo
Cow: MooBaby (her 4th calf)
NFS
Website Created July 2019 ~ Last Updated on September 21st, 2023 ~ All photos are copyrighted