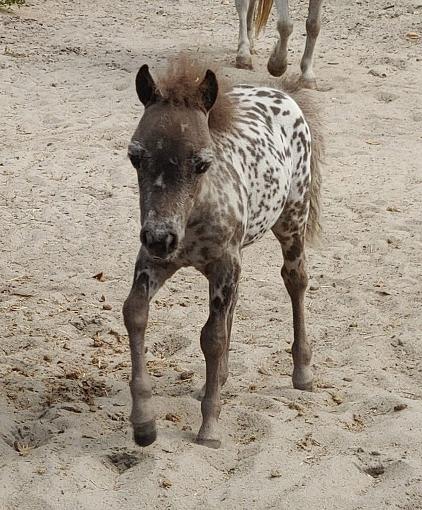 AMHA: SBMF Rebel With A Cause aka Rebel
AMHR: Southern Breezes Rebel With A Cause
DOB: February 24th, 2022
Sire: Happy Times Keepers Spartan
Dam: Hairicanes Rebels Spotted Lily
Tiny Black Near Leopard Colt
LP/N and PATN1/N
For Sale - $ 3500.00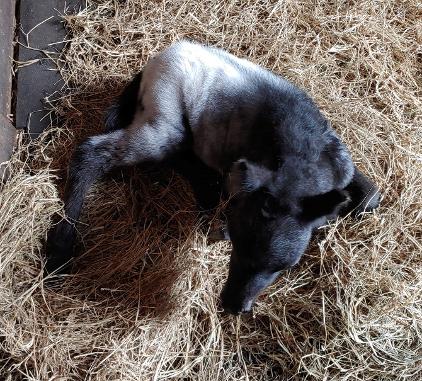 AMHA: SBMF ?
AMHR: Southern Breezes ??
DOB: April 21st, 2022
Sire: Pleasant Views Simply Irresistible aka Feather
Dam: Southern Breezes Sweet Surprise aka Prize
Fewspot Colt
Test Results: Pending
For Sale - $ 2500.00
All Photographs on this website are copyrighted and may not be used without expressed or written consent. ~ All Rights Reserved ~ This page was updated on April 22nd, 2022.